Southampton Port is the UK's hub for automotive logistics, with 11 shipping lines undertaking 110 calls to 52 ports in 40 countries every month. Wallenius Wilhelmsen are the contracted logistics partner for JLR, BMW and Mini vehicle logistics in the UK; continuously looking at new innovative ways to improve customer experience.
In August 2019, Wallenius installed two DeGould Auto-scan vehicle imaging systems at the port of Southampton.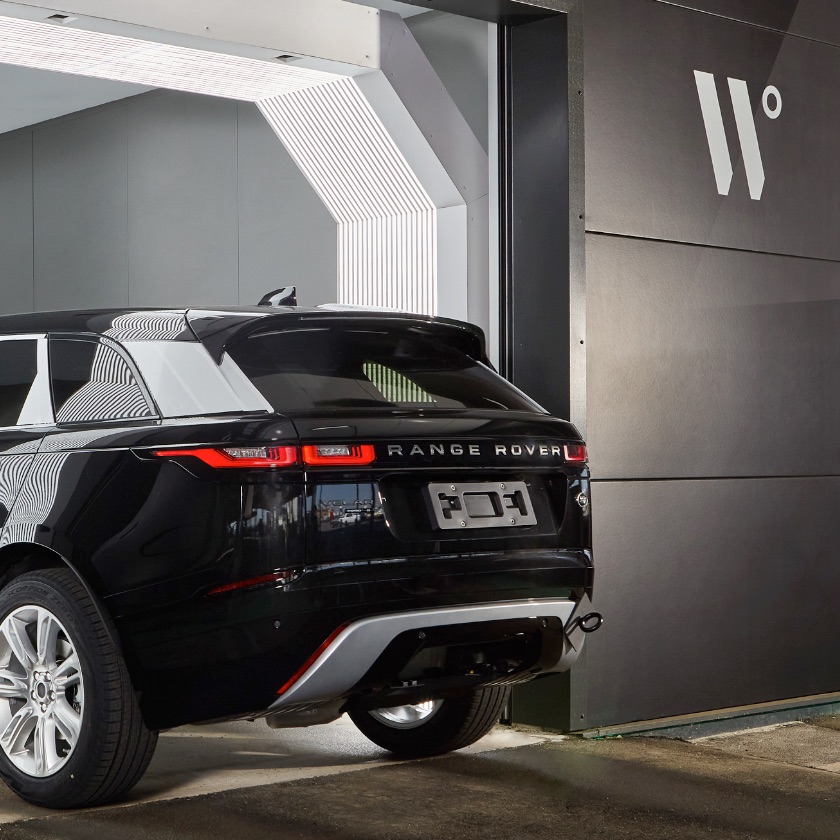 Previously reliant on manual vehicle inspection, the DeGould Auto-scan booths use ultra-high-resolution smart cameras delivering vehicle images of the highest possible quality. DeGould's booths ensure that vehicle surveys take place in a fraction of the time taken for manual inspections.
Wallenius have worked with DeGould as part of a multi-million-pound step change to digitise vehicle inspections in both production and logistics. The outcome has been extremely positive.
"Results from Southampton show a return on investment of more than 400% and a payback of less than 9 months through savings in processing claims and reduced costs," commented Mathew Holloway, CEO, DeGould.
"This technology is a true game-changer in our industry. We are now looking at how the technology can be rolled out across our other ports and finished vehicle handling facilities," said Alex Conjour, SVP Operational Excellence, Wallenius Wilhelmsen.
As part of the step change, DeGould and Wallenius Wilhelmsen are now looking to roll out a global digital vehicle inspection program, using DeGould solutions across 121 processing centres and 29 countries.
The Auto-scan system is part of the DeGould digital vehicle inspection portfolio, which also features the Auto-compact system and DVM App. Vehicles can be inspected at any point in production and the supply chain, with any defects recorded in the vehicle's digital passport.
DeGould also provides, Industry 4.0 capability to integrate into quality management and claims handling systems to further improve efficiency within the logistics supply chain.
DeGould, founded in 2012, currently has digital vehicle inspection systems installed with leading OEMs and supply chain partners globally. The company is currently channelling investment and funding into further R&D activities to assist OEMs and supply chain partners to overcome future challenges that can be solved using advanced computer vision and AI Technology.