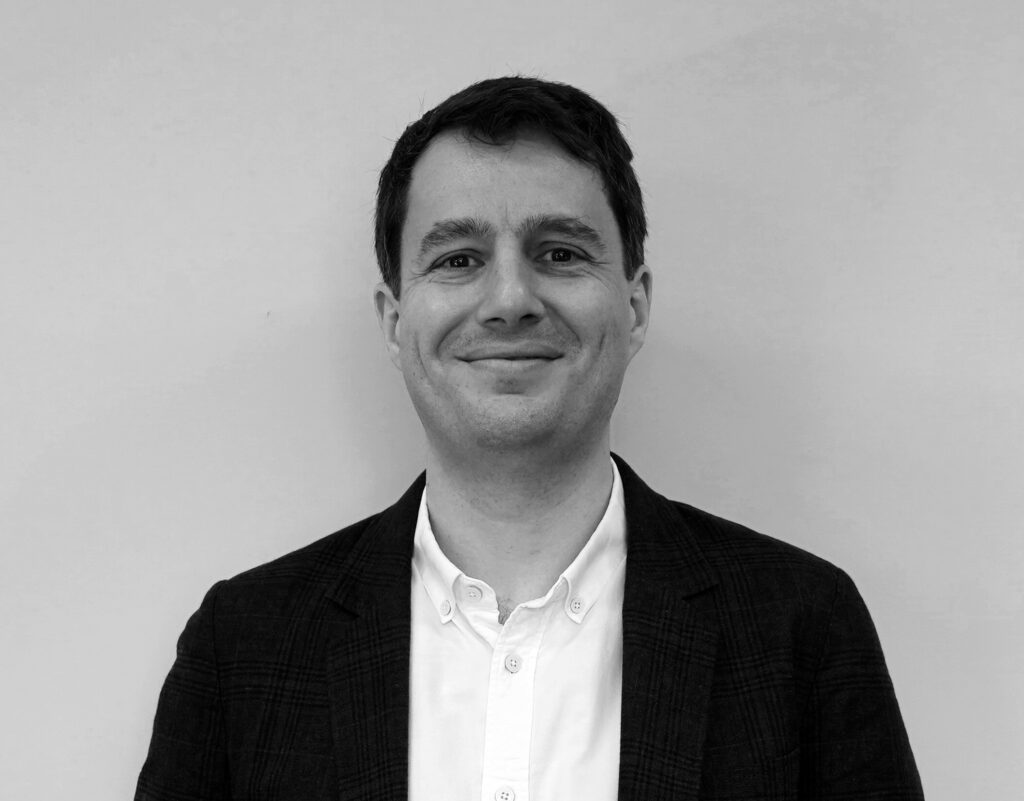 DeGould has announced the appointment of our new CEO, Mathew Holloway, marking an accelerated period of growth for the company.
With 20 years of experience in scaling and commercialising new products and services, Mathew is an engineer by training and has founded and led three successful high growth technology businesses before this appointment. He joins DeGould at a pivotal moment in its growth story.
Mathew takes over the role of CEO from Ed Jones, who will remain with the company as CCO to further support the expansion of the business and the addition of new customers. Jones comments: "We have been looking to secure additional technical experience and knowledge to supplement the executive team. Mathew brings that in abundance. We're extremely proud of what we have achieved to date, and Mathew will now have my full support in ensuring we build on what we have started and continue our rapid growth together."
As the global leader in OEM automated vehicle inspections, DeGould is now moving into its scaleup stage as the company wins more customers around the world. To date, DeGould has won contracts with 10+ OEMs and currently delivers its solutions across three continents.
Mathew comments: "The world of AI-powered vehicle inspection is advancing continually and it feels like the perfect time to join DeGould at such an exciting stage for the business and industry. I am looking forward to working closely with my colleagues and peers to strengthen customer relationships, foster a great culture as we grow the team and bring the company into this promising new chapter."
The appointment comes as DeGould continues to build out its solution offerings, including the latest product addition, Auto-compact. DeGould's Auto-compact system is the ultimate digital vehicle inspection solution, combining industry 4.0 AI damage detection with a small footprint and ultra-high-resolution image capture.
"During this next phase of growth we will be welcoming more people to the team and my focus will be on ensuring we maintain a motivated and aligned team throughout this journey. In addition, I plan to establish processes that allow us to scale further, deliver ongoing product innovation, whilst continuing to listen to our customers and put them centre to everything we do," Mathew adds.
As the team continues to grow, visit our careers page to view our current opportunities.